Recommended Products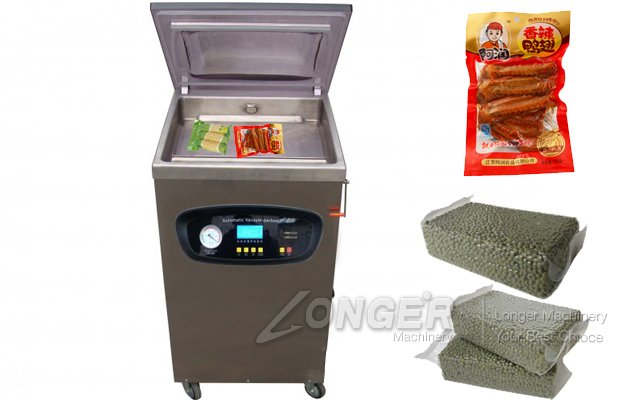 Easy Operation Vacuum Packaging Machine
Single chamber vacuum packaging machine is used for meat products, spices, soy products, medicine, food and other powder, liquid and solid items for vacuum packaging, to extend the product shelf life, prevent mildew, corruption, damp.
Product Details
Product List
About Longer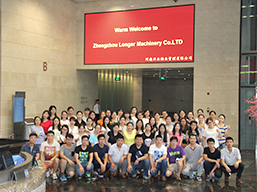 Zhengzhou Longer Machinery CO.,LTD.
Longer machinery co., ltd, located in Zhengzhou, Henan, China, is one of leading producer among packing machinery manufacturers. With years of manufacturing experience in packing machinery, we got a good fame for providing high quality machines and best service concept - Quality First, Service Foremost, and established our recognized brand in packing machinery industry.
Meet Longer
Blog